I'm so excited to introduce you to my friend Kristin.

She was literally one of the most adorable preggers gals ever. EVER. You should absolutely check out her maternity style posts (June 2010 and before )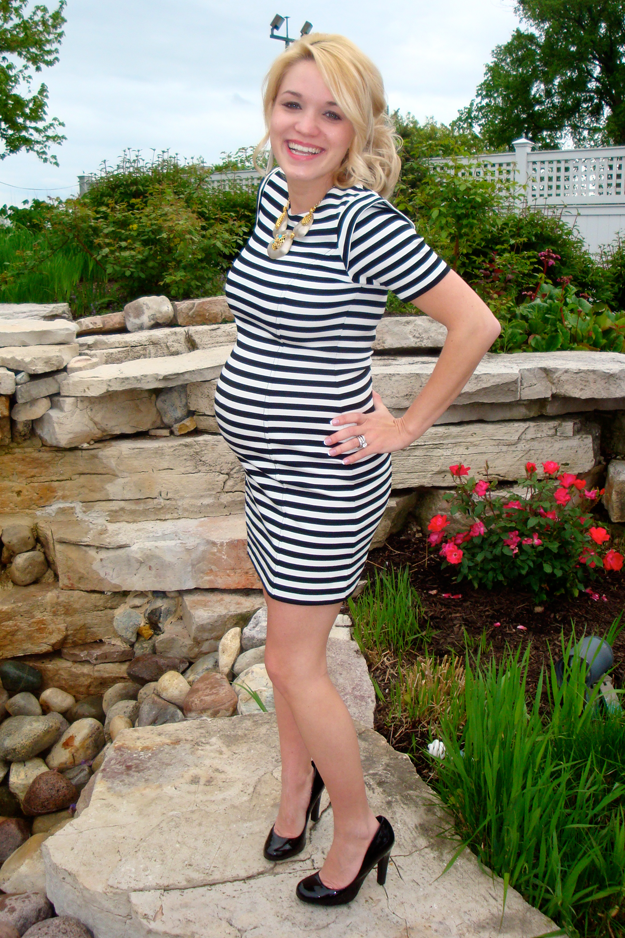 Did I mention she is also a designer? Her fabulous line is just gorgeous. So there you go, she's uber talented and she's a super stylish sweetheart. Need I say more??
Check out her blog! I promised you will be instantly obsessed!